The second of a three part series recorded on a freezing cold night at Woodchester Mansion in Gloucestershire during March 2014. There's an experiment with a portal, strange goings-on in the cellar and plenty more bizarre paranormal events. Featuring 'The Ghost Lady' Lyn Cinderey, psychic medium Samantha and a host of paranormal investigators.

Images from the cellar: Click to enlarge...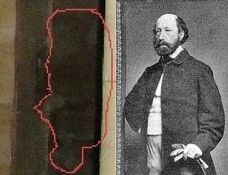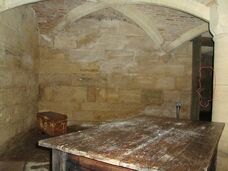 Ad blocker interference detected!
Wikia is a free-to-use site that makes money from advertising. We have a modified experience for viewers using ad blockers

Wikia is not accessible if you've made further modifications. Remove the custom ad blocker rule(s) and the page will load as expected.