Promotional Information
Edit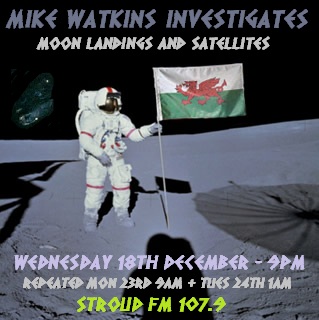 An in depth look at the controversial theory that man didn't set foot on the moon. Official NASA photographs and videotapes are examined, as well as scientific research on the subject from both sides of the argument. There's also an investigation into the fascinating Black Knight Satellite, a huge, metallic looking object that is claimed to have been orbiting the Earth for 13,000 years.
This is a re-edited version of Episode 5 - featuring new material.
Ad blocker interference detected!
Wikia is a free-to-use site that makes money from advertising. We have a modified experience for viewers using ad blockers

Wikia is not accessible if you've made further modifications. Remove the custom ad blocker rule(s) and the page will load as expected.